Boxes and Supplies
October 23, 2015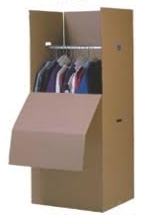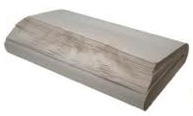 Please note that you are in no way required to purchase our supplies, but should you need them we will deliver them free of charge.
We sell sturdy book and linen boxes, dish, picture and wardrobe boxes, couch, chair and mattress covers.
We do not charge rental fees for the re-usable supplies that we use during your move. The wardrobe boxes, dollies, tape and blankets that we use during a move are free of charge.
Plastic crating options on the internet are designed for elevator buildings. If you are moving from a building with steps, cardboard boxes are the best option. Movers carry 3 or 4 cardboard boxes at a time on their backs, but plastic crates do not stack well on the back of a mover and they often need to be turned lengthwise to get out of tight stairwells.